Get Your Broadway On This Halloween 🎃
Halloween and theatre are a perfect match.
Dramatic lighting? Check.
Great snacks? Check.
And, most importantly, the costumes! Check, check, and check.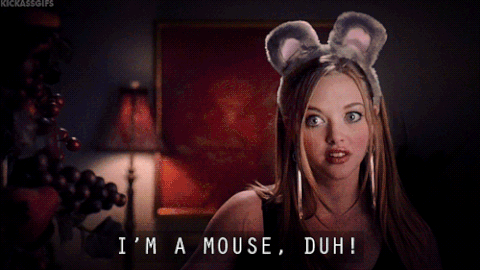 Don't have a costume yet? We have you covered. Keep reading for some of our favorite DIY costumes to wow all your thespian friends:
Elphaba from Wicked: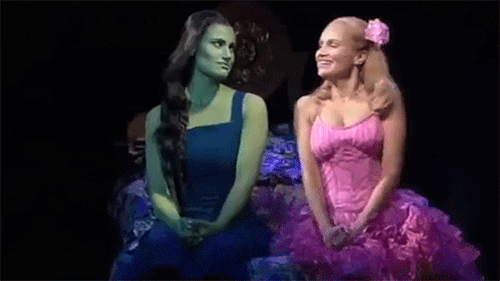 She's so much more than just a witch – she's THE "Wicked Witch of the West."
Black witch hat

Green face makeup

Braid a long black wig
Roxy from Chicago: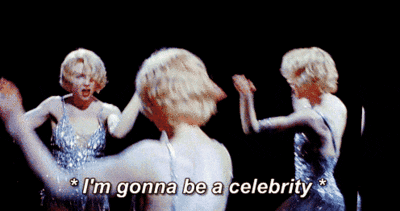 Turns out, it only takes a few accessories to be "All That Jazz."
Sparkly flapper dress

Short blonde wig

Fishnet tights

Fierce red lipstick
Aaron Burr from Hamilton: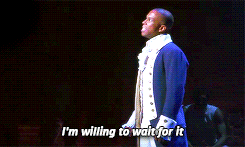 …because being Alexander is so 2016.
White buttoned vest

Navy peacoat

Knee-high black boots
Evan Hansen from Dear Evan Hansen: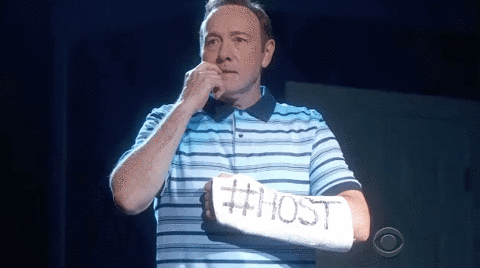 We know what Kevin's costume will be this year.
Khaki pants

Blue striped polo shirt

DIY fake cast (

click here

for instructions!)
Jenna from Waitress:
Walk around with a real pie and you'll be the hit of the night.
Blue dress with sleeves

White apron

A notepad that reads "Sugar, Butter, Flour…"
Dolly from Hello Dolly: This one takes commitment. If you can nail a perfect Dolly costume, you will be the HalloQueen.
Fabulous red dress

White elbow-length gloves

Diamond necklace

Red feather headpiece

A group of butlers following you in red jackets (group costume opportunity!)
This Halloween, dress fabulously, party 'til dawn, and spend the night with your favorite (cast and) crew.